Asset Facilities Management
Overview
Zelan AM Services Sdn Bhd ("ZAMS") offers a range of facilities management services which can be tailored to meet facilities needs for private owners, property investors, companies as well as organizations.
We have diversified into key focused area on our professional services and expertise. The services we offer are:
Facilities Engineering Maintenance Services Management ("FEMS")
ZAM undertakes and provides the following Facilities Engineering Maintenance Services (FEMS) for asset owners in providing preventive, scheduled, corrective and predictive maintenance programme. Planning, execution, control and monitoring of all tasks are maintained through a single point of management contact, which includes:
Civil, mechanical and electrical systems
Asset & equipment inventory management
Energy & environment management
Technical consultancy services
Read More
ZAM carries out building and parking management for both commercial and residential high rise buildings in Klang Valley through various collaboration models and schemes, based on the asset owners' requirements and business directions.
We have provided services for general maintenances, asset management and building maintenance including parking managements. Some of our key projects are :
Shuqaiq 2, Power plant and desalination plant at Shuqaiq, Kingdom of Saudi Arabia
Rembang Coal Fired Power plant, Jawa Tengah, Indonesia
Amarkhatak Coal Fired Power Plant, Hybrabad, India
Tanjung Bin Coal Fired Power Plant at Tanjung Bin, Johor, Malaysia
Al Reem Island Development, Abu Dhabi, United Arab Emirates (UAE)
Faber Suite, Dubai United Arab Emirates (UAE)
Hampshire Residences, KLCC Kuala Lumpur, Malaysia
Centre of Foundation Studies for International Islamic University Malaysia at Gambang, Pahang Malaysia
General Maintenance Management ("GMM")
At present, ZAMS is deployed with competent and qualified technical personnel at clients' site with tools, equipment and materials, in undertaking the tasks of operating and maintaining engineering systems related to building services.
Read More
Property Management / Building and Parking Management
As a conscientious property manager, our responsibility is to ensure that our client's estates are always well taken care of. With a team of well-trained technical experts, we consistently make sure that our clients' estates are always in a good state so that the owners, residents and tenants will stay with peace of mind.
Read More
Asset Facilities Management Projects
Asset Facilities Management Highlighted Project List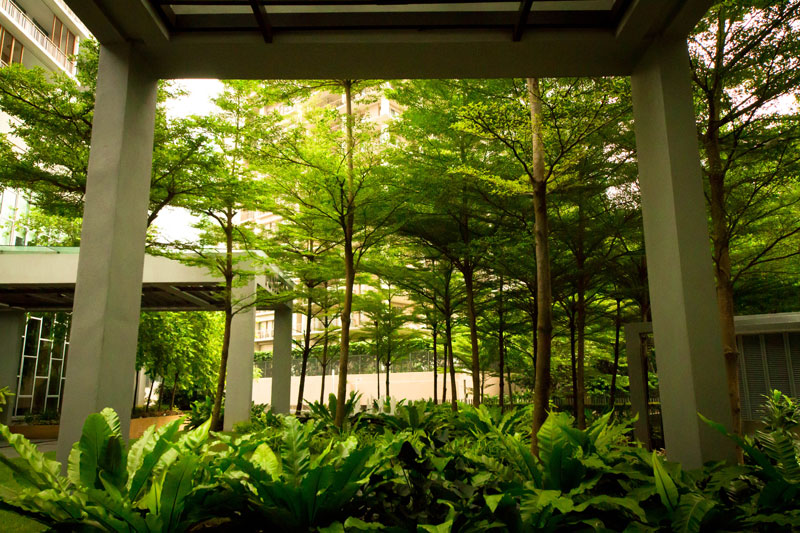 Hampshire Serviced Residences
Asset Facility Maintenance, Property Management and General Maintenance Management
Location : Kuala Lumpur, Malaysia
Completion Year : 2011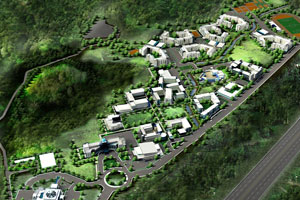 Center Of Foundation Study IIUM
Asset Facility Maintenance and General Maintenance Management
Location : Gambang, Pahang, Malaysia
Completion Year : Ongoing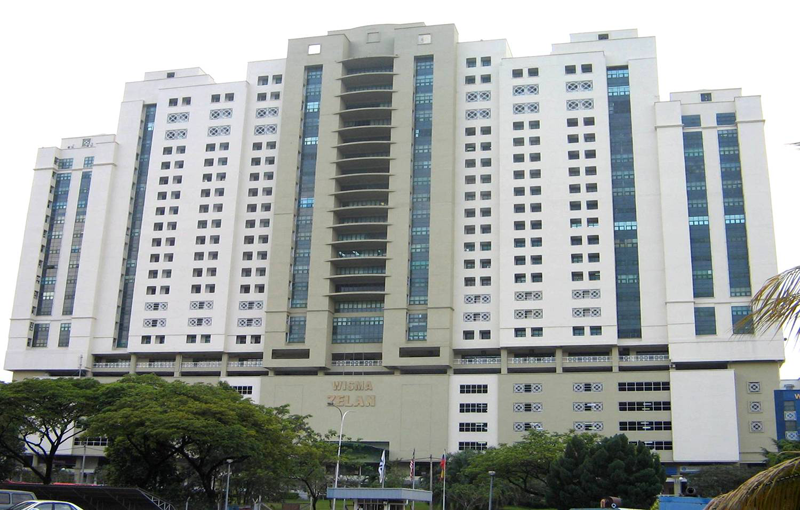 Wisma Zelan
Building Parking Management and Property Management
Location : Bandar Tun Razak, Kuala Lumpur, Malaysia
Completion Year : Ongoing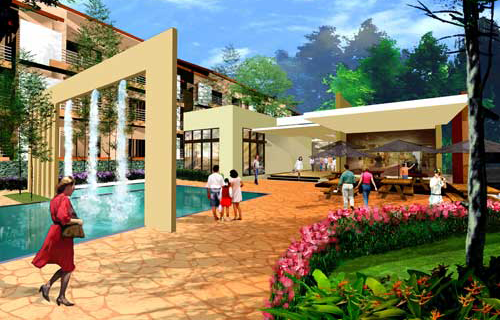 Reviera Courtyard Homes
Asset Facility Maintenance, Property Management and General Maintenance Management
Location : Perling, Johor , Malaysia
Completion Year : Completed 2009